GM Diet Plan Overview
Are you conscious about your looks? Then, you are at the right place. GM Diet is one such diet which helps you to lose weight easily without any strenuous effort and the results of the diet have made wonders and now many people have trust on this 7 days diet plan. By following the diet, you can see those curves on your body which you may be dreaming about and may have become impossible to see in reality.
The diet keeps your stomach filled the whole day and you feel energetic as it involves healthy and tasty foods with required nutritional value. This also helps to maintain the metabolism of the body and retain the optimum levels of nutritional content.
GM Diet plan not only helps you to lose weight with ease but also in a short span of time. It gives quick and beneficial results. So, if you are planning to look gorgeous on any upcoming occasion then GM Diet is the best option to choose, as it is one of the fastest ways to lose weight.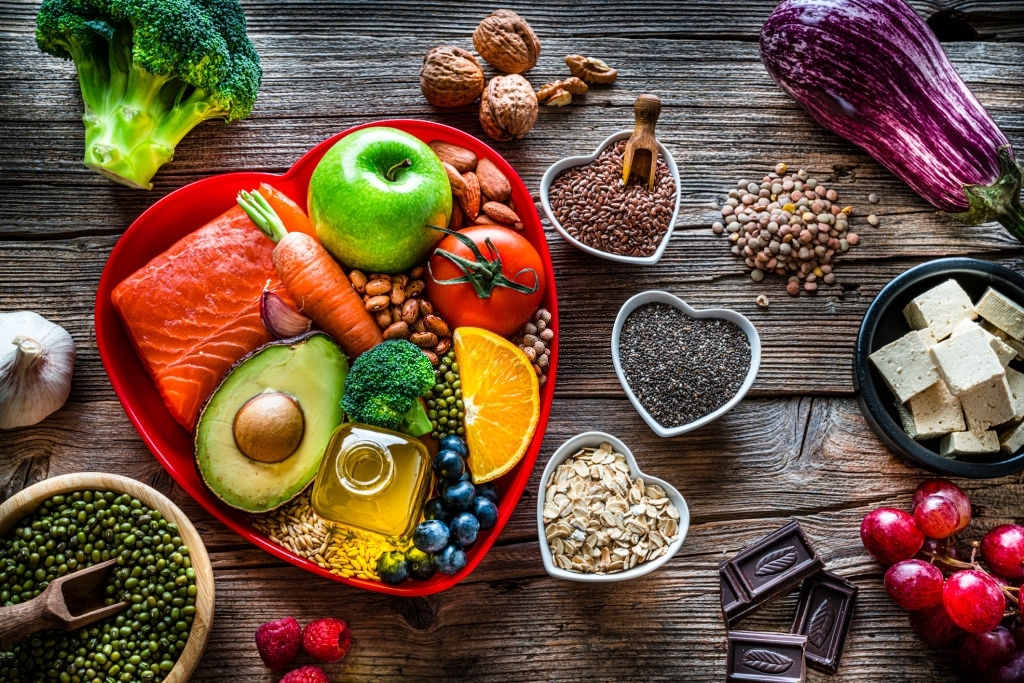 About GM Diet Plan
Day 1 GM Diet: On day 1 of the diet, you are allowed to take only fruits. You can have melon, watermelon, apples, oranges, lime, and strawberries. But remember not to have bananas, grapes, mangoes, and litchis. Also, there is no restriction on the quantity and the time as you can have as many fruits and as many times.
Day 2 GM Diet: On the 2nd day of the diet, you can only have veggies, either raw or cooked but not cooked in oil. Boiled veggies in a soup can be consumed to make it tastier. Also, you may add some seasonings to give a flavor to your veggies.
Day 3 GM Diet: Now, you have reached half the path. On the third day of the diet, you can mix fruits and vegetables proportionately. But make sure, you don't add anything else of your choice.
Day 4 GM Diet: On day 4, only bananas and milk are allowed. You can have four glasses of milk and six bananas. If you have craving for something salty, then you can have diluted soup but that's a cheat for the day.
Day 5 GM Diet: Day 5 gives you a lot of tasty and healthy options to fill your stomachs like sprouts, soya chunks, tomatoes, and cottage cheese. You can also have chicken soup on day 5. Remember to have ample water as it will aid the formation of urea in the body.
Day 6 GM Diet: Day 6 and 5 are almost the same. You can have the same food except for tomatoes on the sixth day of the diet. The GM Diet Wonder soup would be a great supplement for the day.
Day 7 GM Diet: Finally you have reached the last day of the diet and might be feeling happy. The last day of the diet allows you to have all those foods which you missed on all the six days. You can go for the bowl of rice or maybe one chapatti and can also have any veggies of your own taste and choice. Also, as beverages, you can have lime water, black tea, or coffee without sugar but remember not to have juices, tea, or coffee on any other day of the diet. For better results, don't forget to exercise or walk daily during the diet.
GM Diet – A Success or Failure?
No second thought about it, yes definitely it is a success. The GM Diet doesn't keep you hungry instead it gives you a lot of options to eat the whole day. It is just about how much to eat and when to eat.
Golden rule of GM Diet: It is suggested to have at least 10 glasses of water each day and withhold from consuming alcohol.
Why seek for GM Diet?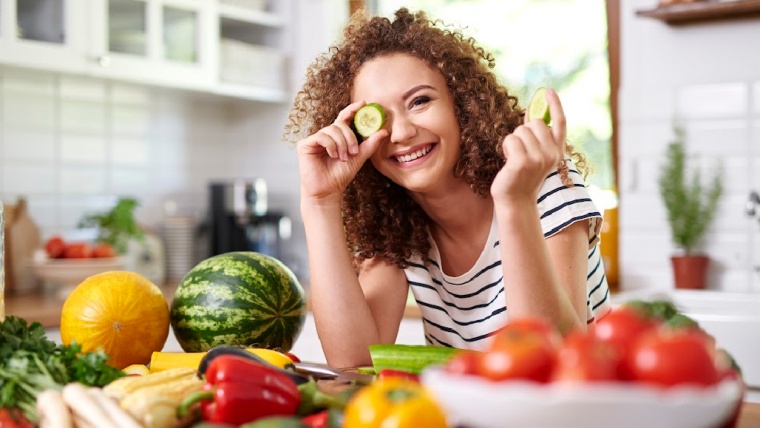 GM Diet has many benefits as it is designed to reach the ultimate goal of attaining good health and fitness with ease.
GM Diet plan helps to reduce the tummy fat significantly
It gives you the rejuvenated and youthful skin
It also oozes out the toxins from your body
GM Diet gives you stupendous results if you are able to complete the diet plan
Is GM Diet for all?
If you are planning to choose GM Diet for the weight loss program, then make sure that you are not suffering from any medical ailments like hypertension, diabetes, anemic, or any other health-related problems. The effectiveness of the diet varies from one individual to another. Those who are able to sustain the diet regimen are the actual winners.